Upcoming Shows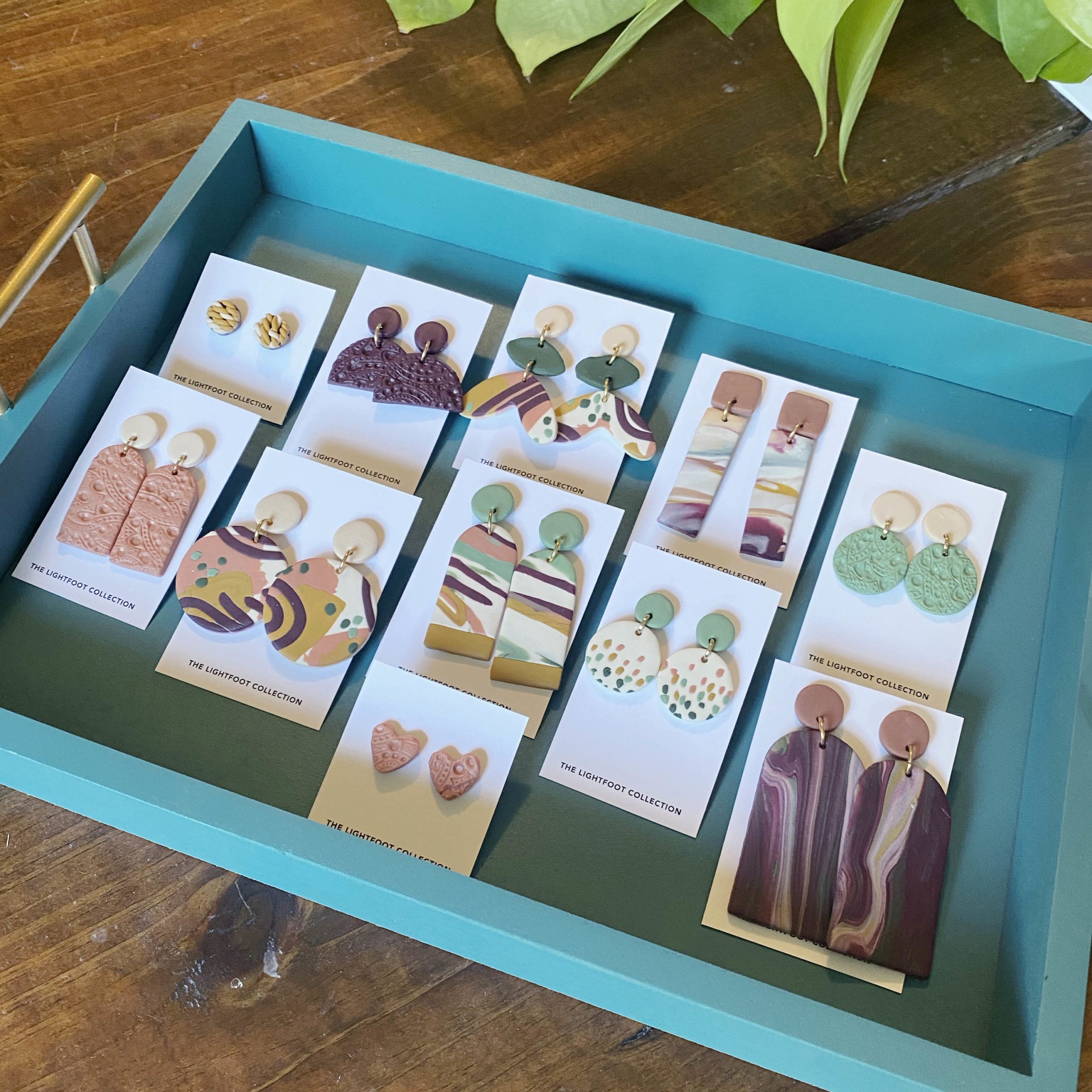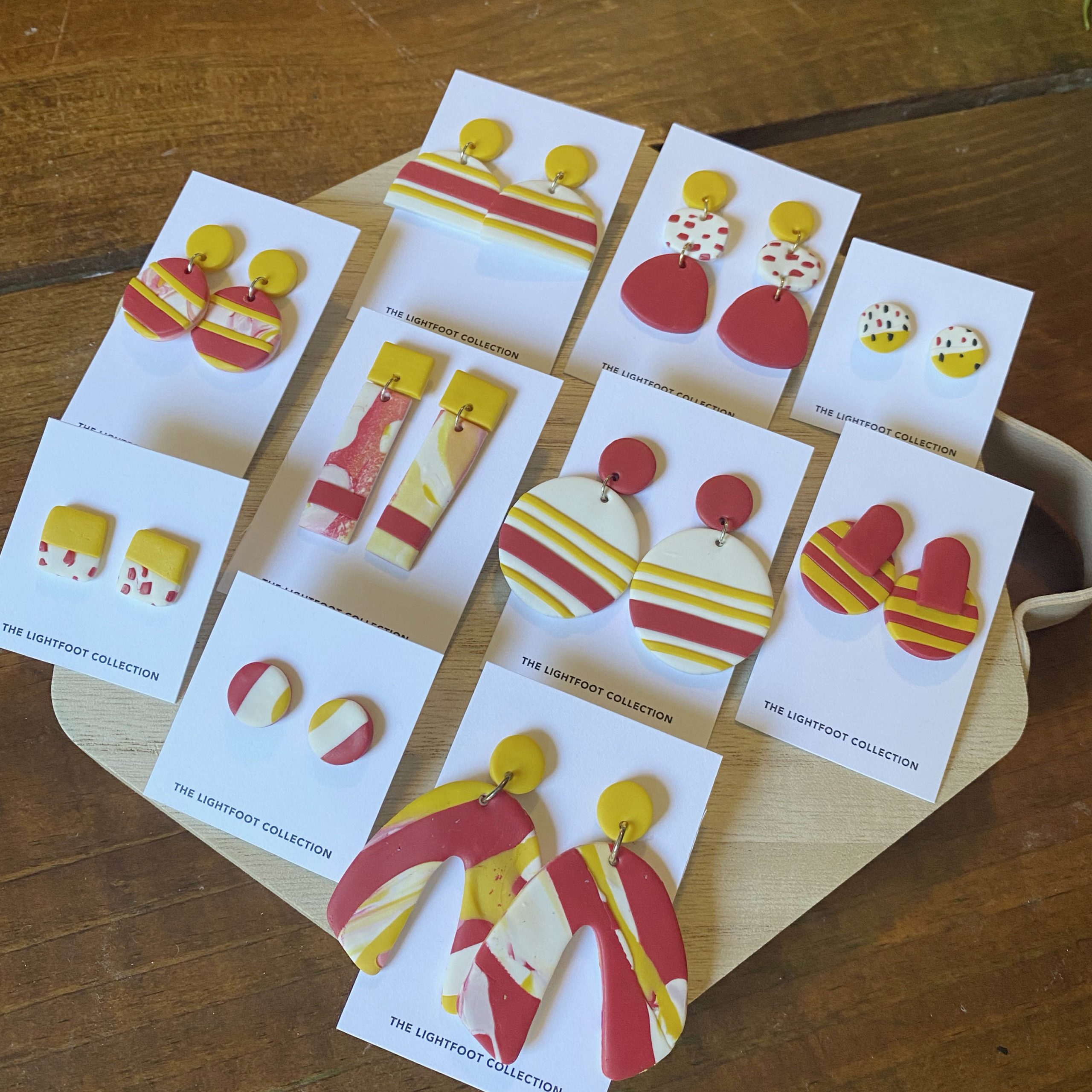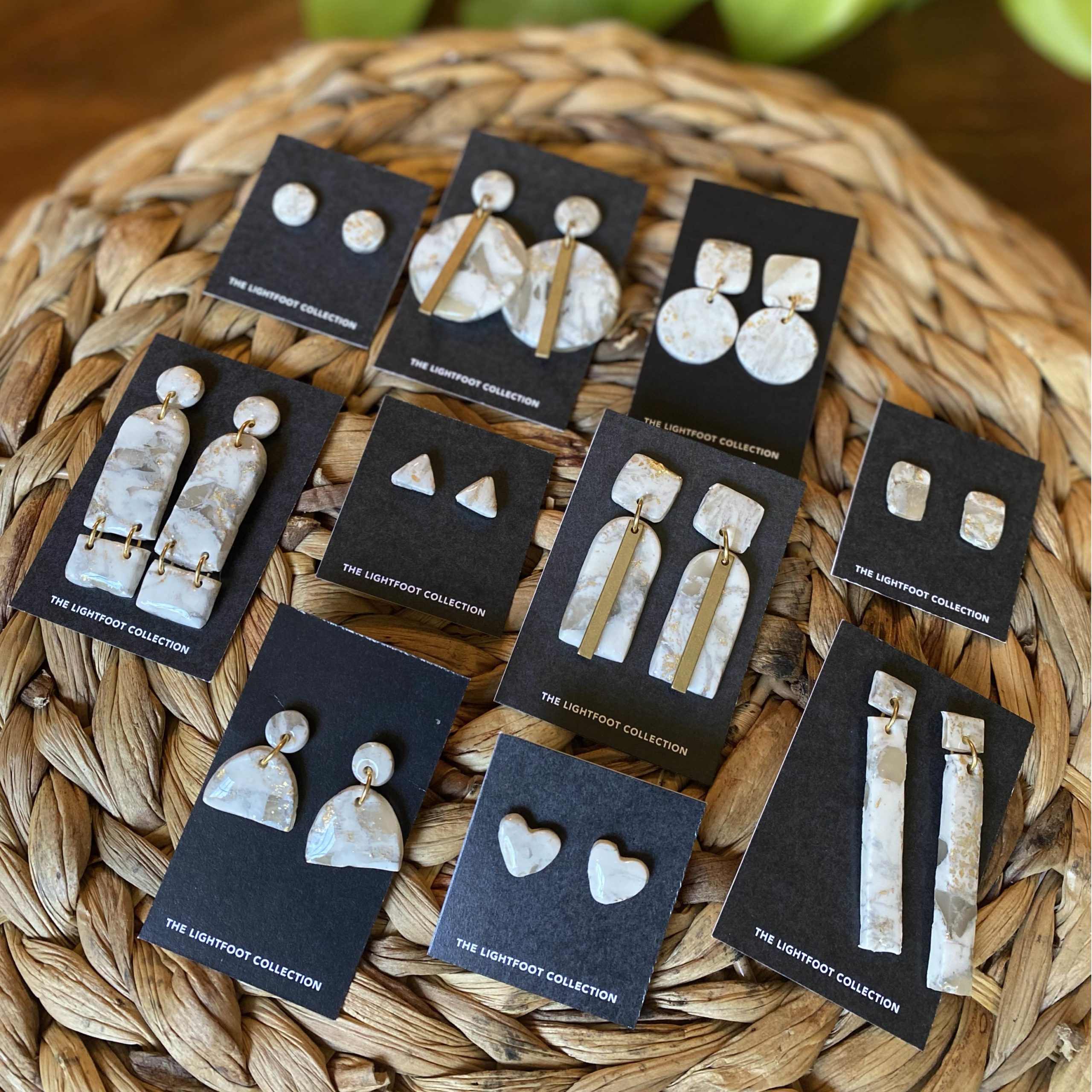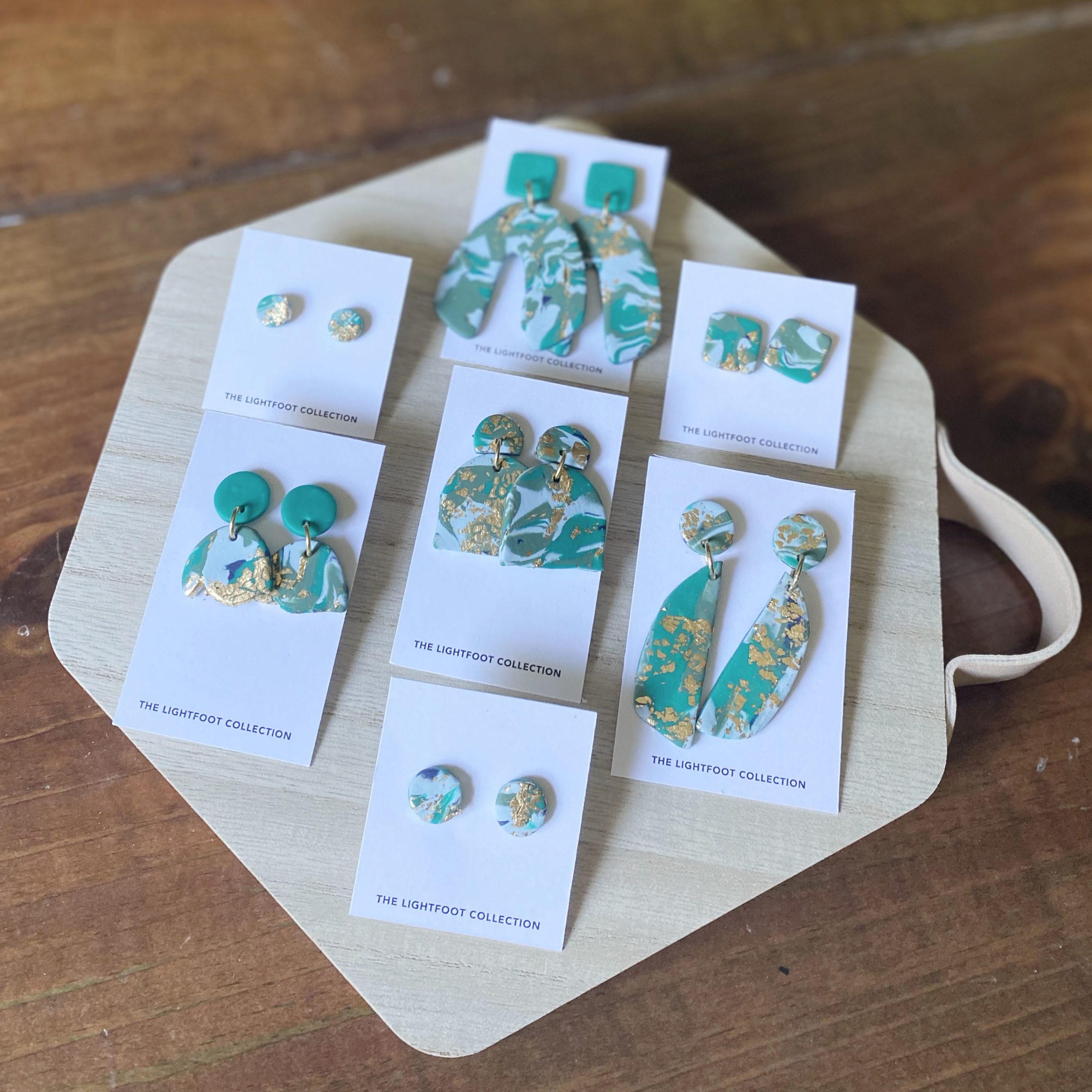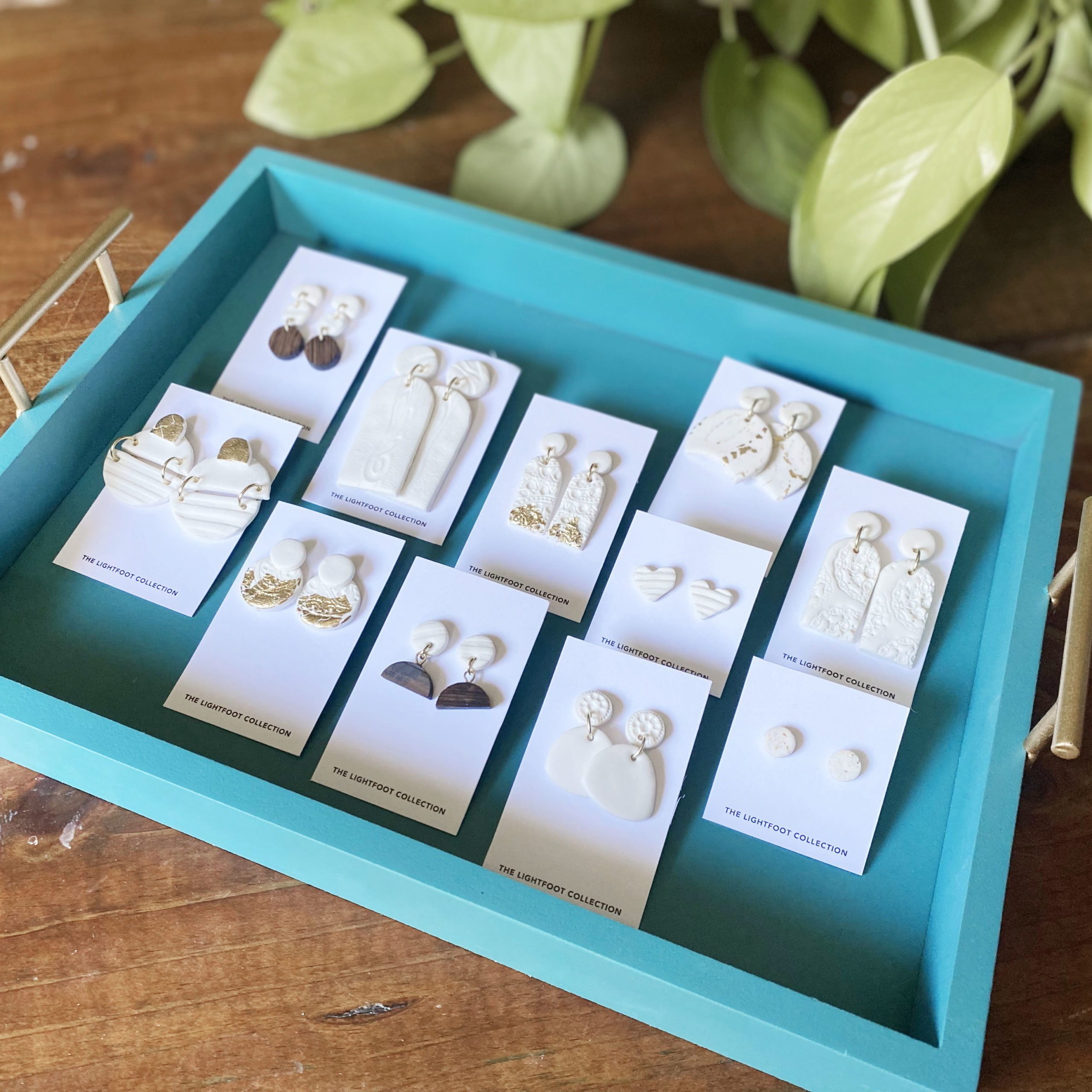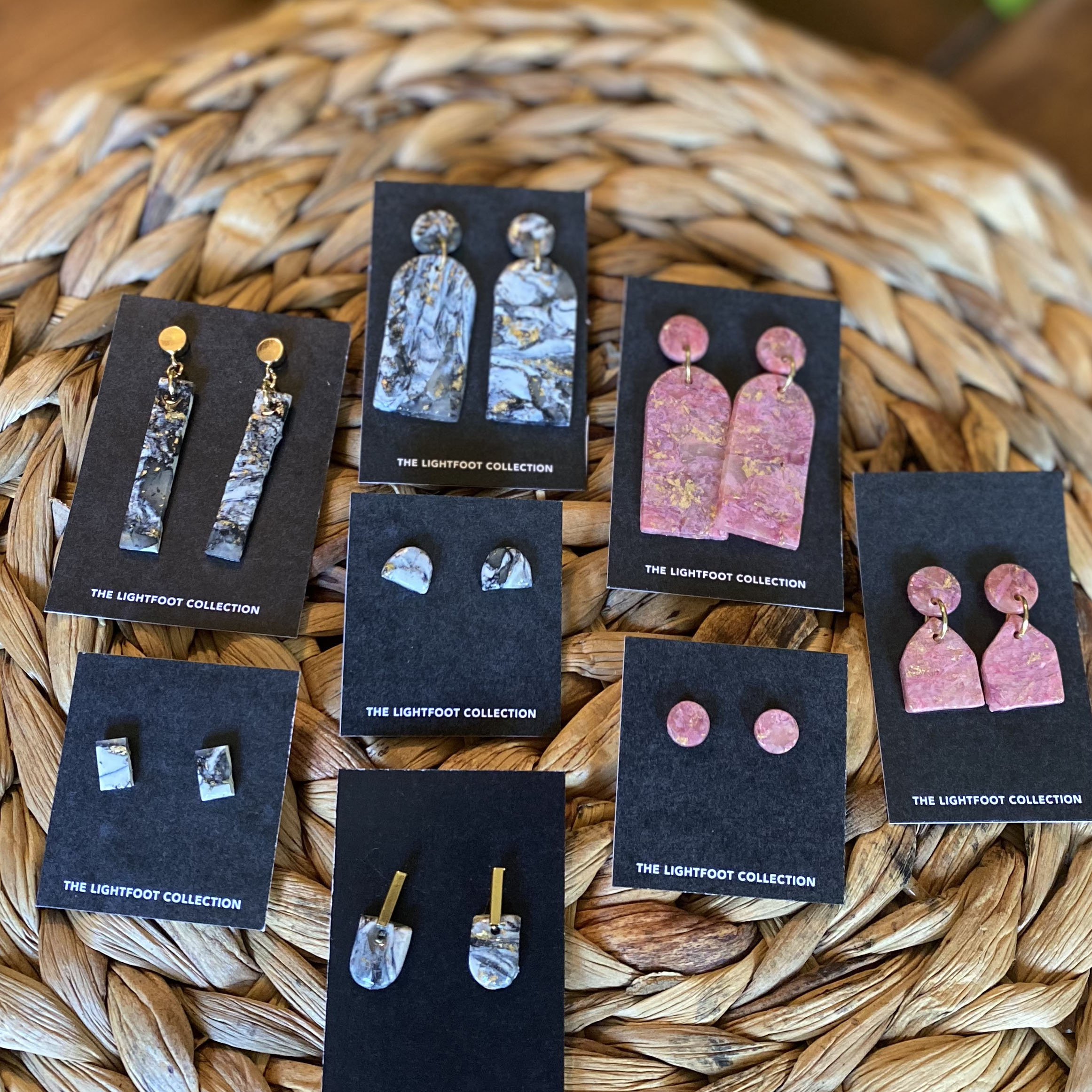 Kelly Lightfoot
The art of jewelry making is a passion that emerged recently, in the spring of 2022, when Kelly found a DIY clay earrings kit. Weeks later, with over 100 pair made, it only seemed reasonable to start selling these new creations! When she's not making jewelry, Kelly is designing for her branding clients at Ampersand, building websites with her husband Andrew at Matchstick Websites, or crafting with her daughter Mae.
ARTIST STATEMENT
As a follower of Jesus Christ, I desire to offer those around me a small bit of beauty. I see the Creator's artistry in our world through a beautifully intricate flower, the swashes of brilliant colors across a sunset sky and the hues of reflective water after the rain. My hope is that every piece of jewelry I create is a tiny piece of art that brings beauty to the life of each woman.

The Lightfoot Collection is under the Ampersand umbrella. Ampersand is a branding and graphic design company offering serious creativity to both local businesses and non-profits.